Glitzkoin
Global evolution has been a constant change over time with the introduction of new technology in some aspect of life. When I mean change in some aspect of life, I mean innovation for the betterment of getting things done. Example of such innovation includes the World Wide Web, new telecommunication era with the provision of mobile phones, innovation of blockchain and lots more. Some sectors of the world system still works on traditional means of getting things done.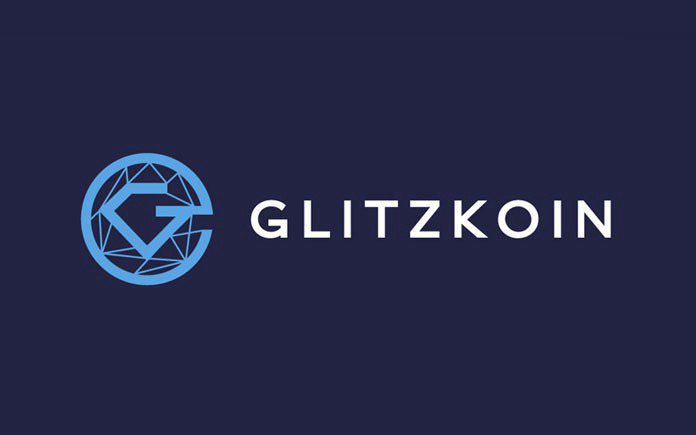 Am going to be talking about the diamond industry eco system which is still been operated via traditional means. There has been so much innovation globally in every sector but I haven't seen any when it when it comes to the diamond industry.
Current Problems
Expensive      middlemans
Complicated      storage of records of diamonds old-fashioned with paper
Fraudaulent      transactions
High      fees due to currency conversions and bank fees through international      transactions

Introduction
Everyone wants to have them, but not everyone can afford them, diamonds. According to a statistic from statista.com, yearly over 15 billion USD worth of diamonds are produced each year. The demand for diamonds is also growing each year with a sales currently worth over 79 billion USD. With that a lot of problems came up.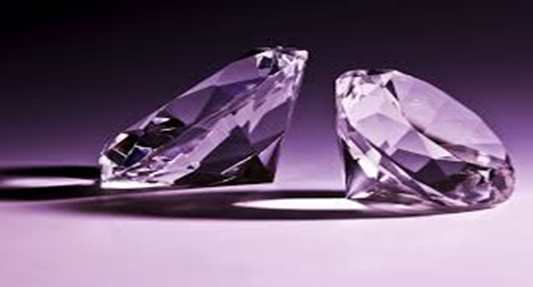 Glitzkoin ICO
In      total there are 999 million Glitzkoin tokens
25% of      that can be acquired through the token sale, the rest is for the company,      community and market making
The      sales is currently ongoing and will last until 25th june 2018
Already      12 mio USD is raised and therefore the softcap is already reached
Payment      methods are besides BTC and ETH also XLM
The      price for 1 Glitzkoin depends on how many where sold already and ranges      from 0.12$ to 0.2$ each
The      current token price is 0.16$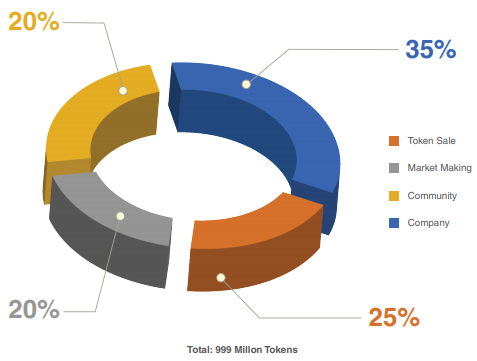 Glitzkoin is currently doing their ICO (Initial Coin Offering) to gather funds for their development as well as expansion of the team and project. What is special about this project is that Glitzkoin is not a token based on the Ethereum Blockchain like almost 90% of the current blockchain projects, but rather chooses to build on the Stellar blockchain.
THE GLITZKOIN OPEN ECOSYSTEM
GLITZKOIN      Wallet The coin management platform helps users and developers view coin balances, transaction history and even subscription contracts. Developers can also see cumulative payments and other user specific information.
GLITZKOIN      Merit Engine Once the ICO is completed, the EME kicks in. It is a fair pre-decided mechanism which decides when and how to reward coins to the community.
GLITZKOIN      API The GLITZKOIN API plays a pivotal role in GLITZKOIN. The API can be used to access the various services offered by GLITZKOIN. Developers are responsible to implement the GLITZKOIN API within their site or mobile app.

Team
NAVNEET GOENKA: CEO
OLGA ROSINA: Diamond Specialist
SHASHANK AGARWAL: Head of Technology
SOFIA FISCHER: Head of Marketing
LILA HUSSAIN: Head of Business Development
DATO' ALIA HM JALLY: PR and Media Relations
DINESSHWARAN YOOGAN: Marketing Manager ADVISORS Mikhail Kozlov:
Advisor
Datuk Mat Rabi Abu Samah: Advisor
Paolo Albertelli: Advisor
Rohit Agarwal: Advisor
Roadmap 
Q4 2017
Initial      Spark followed by Background Research
Development      of Initial Concepts and Diamond Industry Outreach
Initial      White Paper and Design Prototypes
Q1 2018
Glitzkoin      Project Scope, Token Use Case Design and Token Economics
Core      Founding Team on Board
Company      in Stealth Mode, Company Registered in Estonia
Project      Deck and White Paper, Technical Architecture
Official      Website Launch
Token      Presale Launch
Q2 2018
Launch      of Public Token Sale
Conclusion      of Token Sale and Distribution of Tokens
GlitzKoin      Diamond Exchange Development
Start      GlitzKoin Global Marketing Effort
Q3 2018
GLT      Token Listing on Crypto Exchanges
Beta      Testing of Diamond Exchange Platform
Development      of Global Diamond Track & Trace System
Q3 2018
Decentralized      Exchange Deployment
Global      Diamond Track and Trace System Deployment
Bug      Fixes and Enhancements to Deployed System
Q4 2019
Adding      more Features/tools to GlitzKoin Diamond Exchange
Continued      Marketing to Increase GlitzKoin Awareness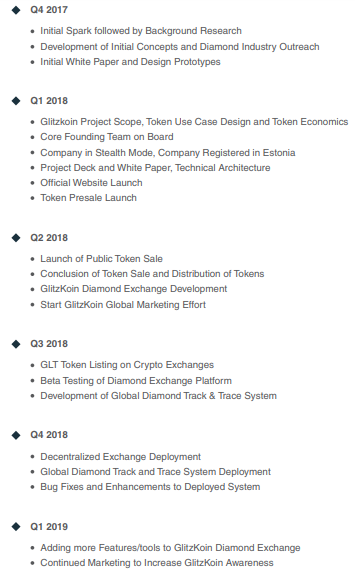 My Opinion
In my opinion Glitzkoin has a great future, because it focuses on a growing industry. Personally I like their project idea and I'm very excited to see how this project will develop soon. With Glitzkoin offering a new marketplace for buyers and sellers using the blockchain technology, I think that trading will be more simplified as well as safe and therefore more and more people will be going to use the marketplace that before didn't know how to buy or sell their diamonds.
Overall I'm very positive on Glitzkoin and I'm sure that Glitzkoin will help to boost the diamond sales in the upcoming years.
For more information about GLITZKOIN, you can visit links below:
Website : https://www.glitzkoin.com/
Whitepaper : https://www.glitzkoin.com/dist/img/pdf/Glitzkoin-Brochure.pdf
ANN Thread : https://bitcointalk.org/index.php?topic=3355944.0
Facebook : https://www.facebook.com/GlitzKoin-193241214767377/
Twitter : https://twitter.com/GlitzkoinToken
Telegram : https://t.me/joinchat/H2lmsxLwenY3S8Fp_CFQBA
Reddit : https://www.reddit.com/r/glitzkoin/
Medium : https://medium.com/glitzkoin
Username Bitcointalk :  yisechka
Bitcointalk Profile :  https://bitcointalk.org/index.php?action=profile;u=1901114
ETH Address :  0x75e934995d3Eea5c79C4fD25336b451B8919ae89