SID is a platform that will make the Internet open to all
The life of a modern person is difficult to imagine without using the Internet. This is not surprising, since the Internet allows you to perform many actions. For example, you can find interesting information, watch movies, earn money and much more.
Internet capabilities are now difficult to overestimate. However, we should not forget that there are still difficulties with connecting to the Internet. Imagine a situation: there is no wi-fi network, in which case you can use a mobile network. But, what if the mobile network is only on the phone, but you still need to have Internet on your computer, tablet and other devices?
This problem can be solved and this will help the innovative project SID, which is considered one of the most promising and interesting in 2018. In this article I will talk about this project and give some important features and advantages.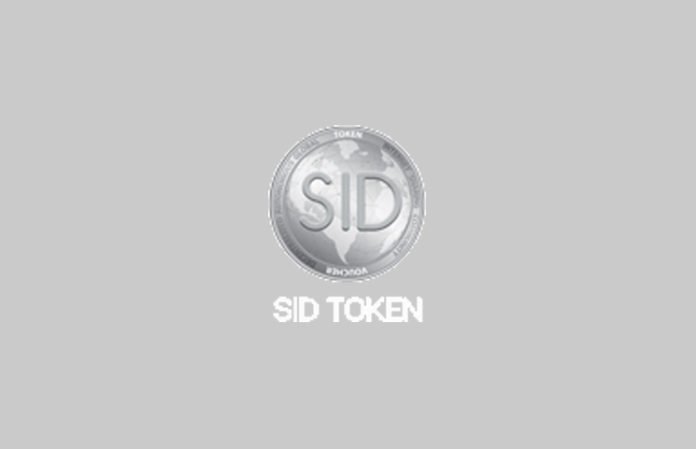 What is SID?
So, SID is a decentralized platform, thanks to which it is possible to exchange an Internet connection with several devices.
It looks like this: on the device where there is Internet, you can install a special application, through which the signal will be distributed to other devices.
The connection will be secure, anonymous, and most importantly – closed to other devices. After all, to connect to an existing network, you need to install special software and enter a password.
How the platform works and why it will be used
If you think that SID is only able to connect other devices to the Internet, then you are seriously mistaken, because it would be too easy. The platform has several serious features.
Here is an example: when using a connection from a SID, you can view advertisements, invite friends and perform other common activities, while receiving a SIDT token.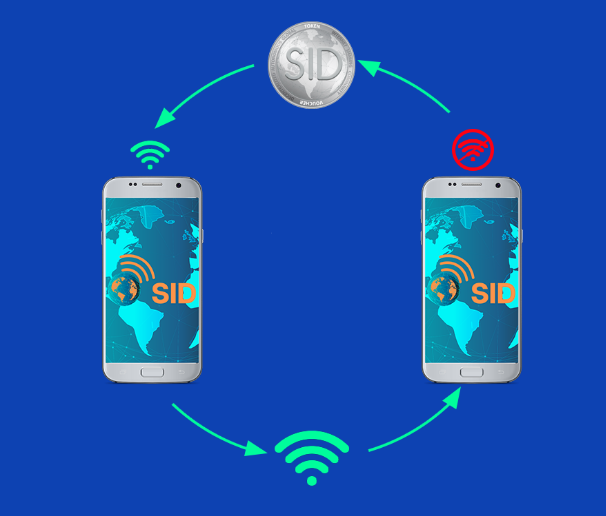 This token can be exchanged for real money, make purchases on the Internet or pay for Internet connection services. Token will significantly improve the ecosystem and create comfortable conditions for all participants.
I will note! You can even earn SIDT tokens by giving out your Internet. That is, you can connect to the file and then distribute the Internet from your device, getting money for it.
Advantages of the SID project
I will highlight several of the most important advantages of this project:
Working product. Already, you can test the product and make sure that it exists and is ready to work. This is extremely important, as many projects launch their products after the ICO, but here everything is ready right now.
There are mobile apps that you can download from Play
Store and App Store and install on your device.
The SID platform has patented its development. Information about the patent can be found on the Internet, there is no mystery.
Almost all mobile devices can connect to the SID network. However, it should be understood that only those that match the declared characteristics will be able to distribute the Internet.
Also SID is an experienced team.
And the most important advantage of SID is that the platform is unique and many investors around the world have become interested in it.
Specifications
               
Token-SIDT
Pre-ICO Price-1 EURO = 100 SIDT
Price-1 SIDT = 0,01 EUR
Bonus: yes
MVP / Prototype-Available
Platform-Stellar
Acceptance-BTC, BCH, BTG, LTC, ETH, XLM, Fiat
The minimum investment is 500 euros
The maximum fee is € 80,000,000
Whitelist / KYC-KYC & Whitelist
You can not participate in residents – the US, China
Partners

Road map
     
Command
SID gathered in its ranks experienced professionals who are ready to translate this project into reality. And it should be understood that the employees have already managed to create a finished product.
Therefore, with all confidence, we can say that the team will be able to translate all of its goals into reality. You can see the main employees of this company on the following photo: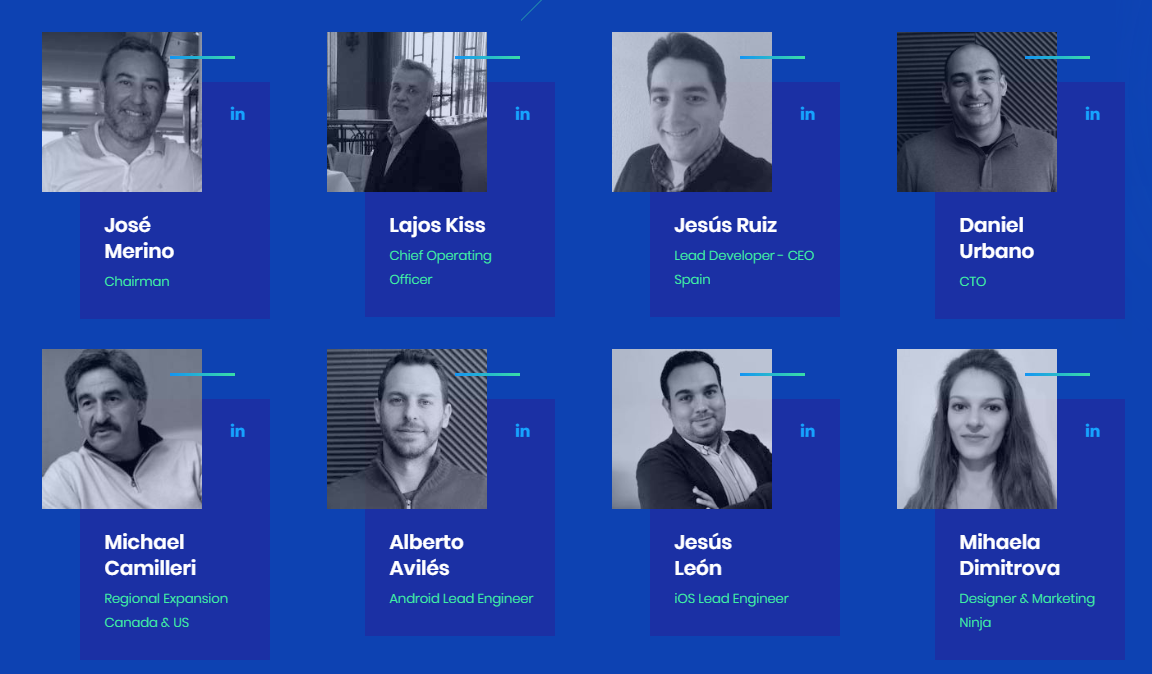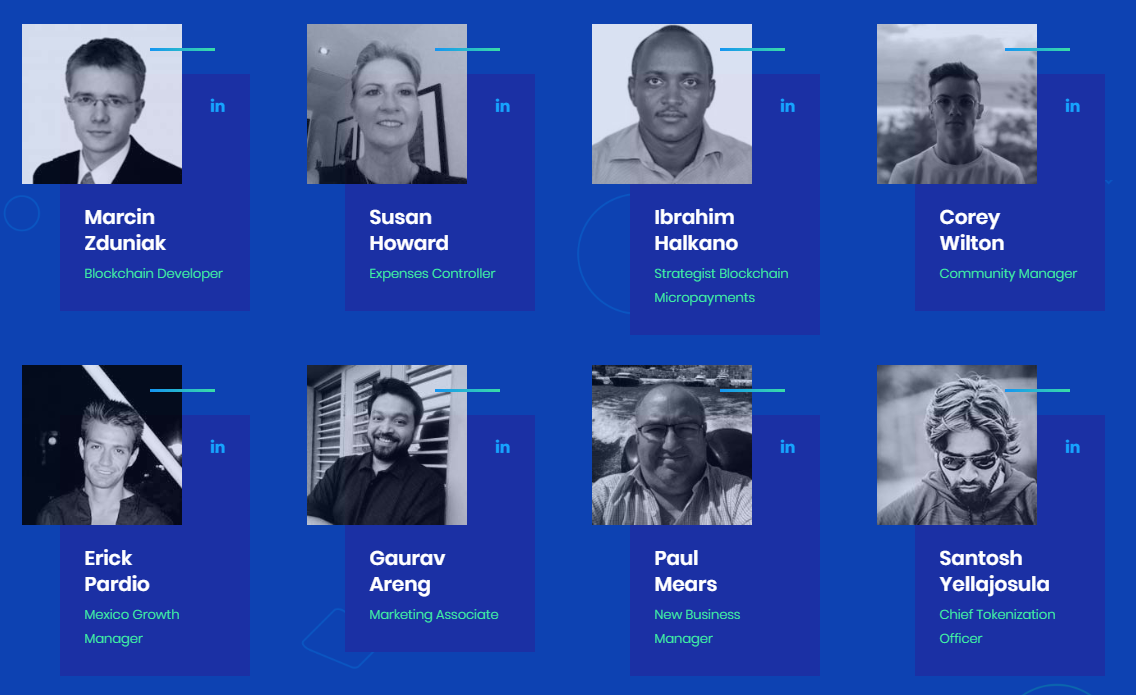 Conclusion
SID is a platform that will make the Internet open to all, because it uses innovative technology and development. And most importantly – there are no such projects right now, therefore the SID platform has every chance to take its place in this segment of the market.
Official information about the company:
WEBSITE: https://shareinternetdata.io/
WHITE PAPER: https://shareinternetdata.io/#
ANN THREAD: https://bitcointalk.org/index.php?topic=3842931
TELEGRAM: https://t.me/ joinchat / GS3SRQ9C42Dy-m4-ABY0UQ
FACEBOOK: https://www.facebook.com/shareinternetdata
TWITTER: https://twitter.com/sid_frinwo
REDDIT: https://www.reddit.com/user/SID_Frinwo/
Мой профиль BTT: https://bitcointalk.org/index.php?action=profile;u=1901114
Author: yisechka