What is RealtyReturns
A new era has come Technologies are changing the world. What previously seemed to be impossible, today is already the reality. Cryptocurrencies are already transforming the financial sector. By providing a real estate solution they would make cryptos more real in the minds of consumers.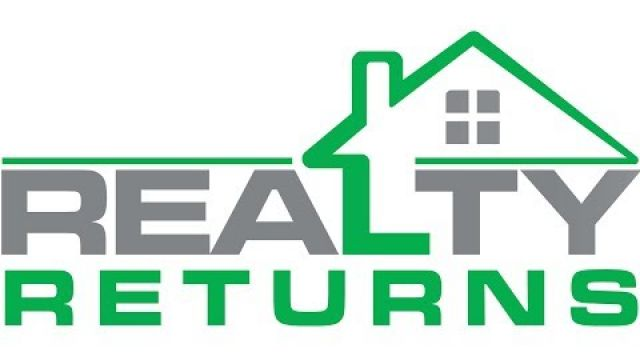 Cryptocurrency is an innovative ecosystem, already doing its magic in real-estate all over the world, and it is here to stay. In case you do not know, cryptos are digital currencies, that do not depend on banks to transact due to its blockchain security, which records every transaction in an open-source list that lives in every single computer that becomes a part of this technology.
Transactions with cryptos are done directly from one person to another, without the need of a third-party like PayPal.
What is RealtyReturns ?
RealtyReturns is a cross-border marketplace that is helping people around the globe access real estate and accumulate wealth. Real estate has always been a bountiful investment with rich returns through income generation and capital appreciation, but the problem is most people can't access this source of wealth.We live in the era of transparency where trust is absolutely essential for lasting success.
You see the evidence of this as politics, businesses, and celebrities are brought down by insider information and accusations that come to light.
Like it or not groups like Anonymous have become modern day superheroes for bringing confidential information to light. The current trend of transparency is disrupting hierarchies and offering opportunities to everyone.
In the finance and real estate world select groups have controlled the dissemination of information to only a select few, that is all about to change.
 Why we created RealtyReturns
We created the RealtyReturns marketplace to provide access to those that have never had the opportunity to invest in US real estate at a global level. We wanted to help people build wealth by offering liquid real estate investments that provide passive income and capital appreciation.
And whether you have a few ETH you are looking to invest for the first time, or your looking to protect your ETH gains from the volatile crypto market, RealtyReturns provides the access, expertise, and experience to help you find the right real estate investment for you.
Many people believe that real estate investments are only a game for the rich.
That used to be the case, in the past, you did need the right connections to get access to real estate deals. Not only did you need the right connections, but you also needed massive amounts of capital.
  How It Works
RealtyReturns is building a security token with a decentralized compliance protocol to create an industry standard for how asset-based tokens are issued and traded on the blockchain.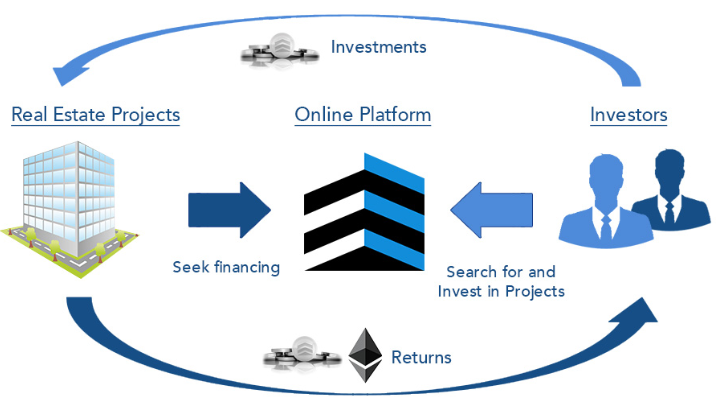 The Returns Token is an open-source ERC-20 token on the Ethereum blockchain. What we are building is a compliant way that asset-backed tokens can be traded on any ERC-20
Buy a house with cryptos. Really?
Cryptocurrency is becoming a way of payment for regular everyday things. And it is not hard to use cryptos anymore. I sincerely believe that in about 10 years, more or less, we will be doing practically everything with easy using cryptocurrency. Because the only thing you need to pay in cryptocurrency is the agreement of the seller, doesn't matter what you are buying.
If the seller says yes, then you have a trade. And Yes! It is seen as a trade, or a swap, because cryptos are said to be property not currency, which is the reason (in many countries) you do not pay taxes on it right away when you trade, buy or sell with cryptos until you turn those cryptos into FIAT currency (like USD and EURO). But you must inform yourself accordingly with the country where you may be trying to transact.
Details of Tokens
Token RRT
Platform Ethereum
Type ERC20
Price in ICO 1 RRT = 0.00012 ETH
Investment Details
Accepting ETH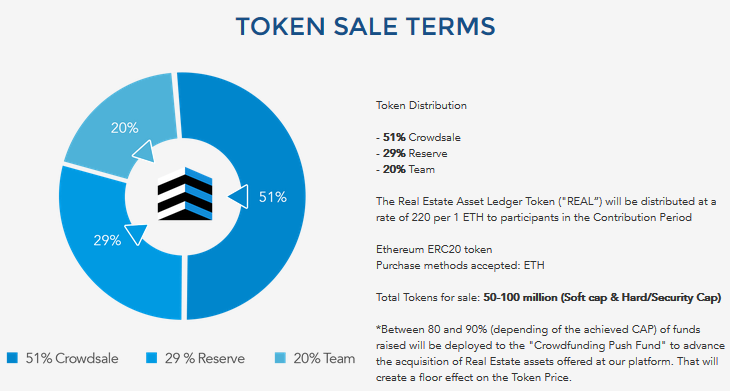 OUR CORE TEAM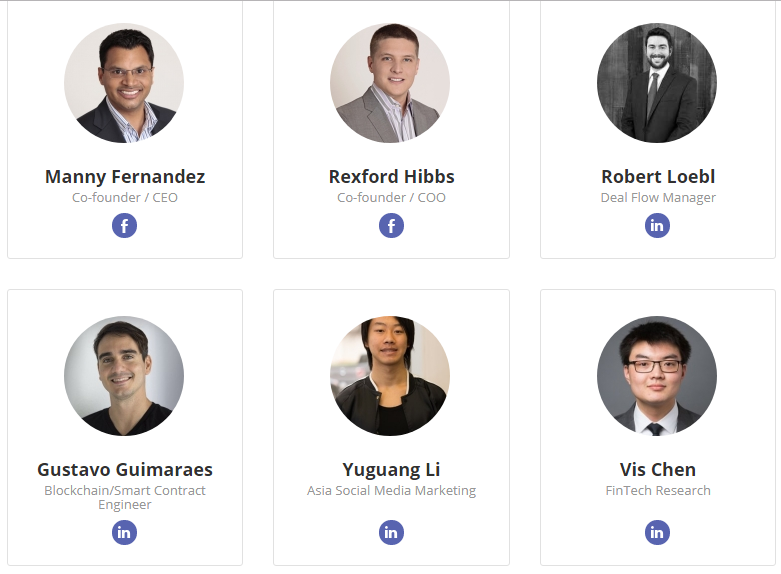 Conclusion
We are living in the digital era where transparency and trust are more important for long-lasting success. The blockchain based RealtyReturns platform allows its customers for decentralized trading across any ecosystem that supports ERC-20 tokens.
This platform will allow you to increases your liquidity, and this platform is helping people by allowing global access to real estate and accumulates wealth through the blockchain model.
With the help of the online platform, people from all over the world will be allowed to invest in real estate and take the benefit of income generation in a more secure and transparent way.
For more information please follow this link
Website: https://realtyreturns.io/
WHITEPAPER: https://docsend.com/view/pfbk7sc
ANN: https://bitcointalk.org/index.php?topic=4762177.0
Facebook: https://web.facebook.com/RealtyReturns/
Twitter: https://twitter.com/realtyreturns
Medium: https://medium.com/@realtyreturnsio
Linkedin: https://www.linkedin.com/company/realtyreturnsblockchain/
Telegram: https://t.me/realtyreturnsglobal
Мой профиль BTT: https://bitcointalk.org/index.php?action=profile;u=1901114
Автор: yisechka